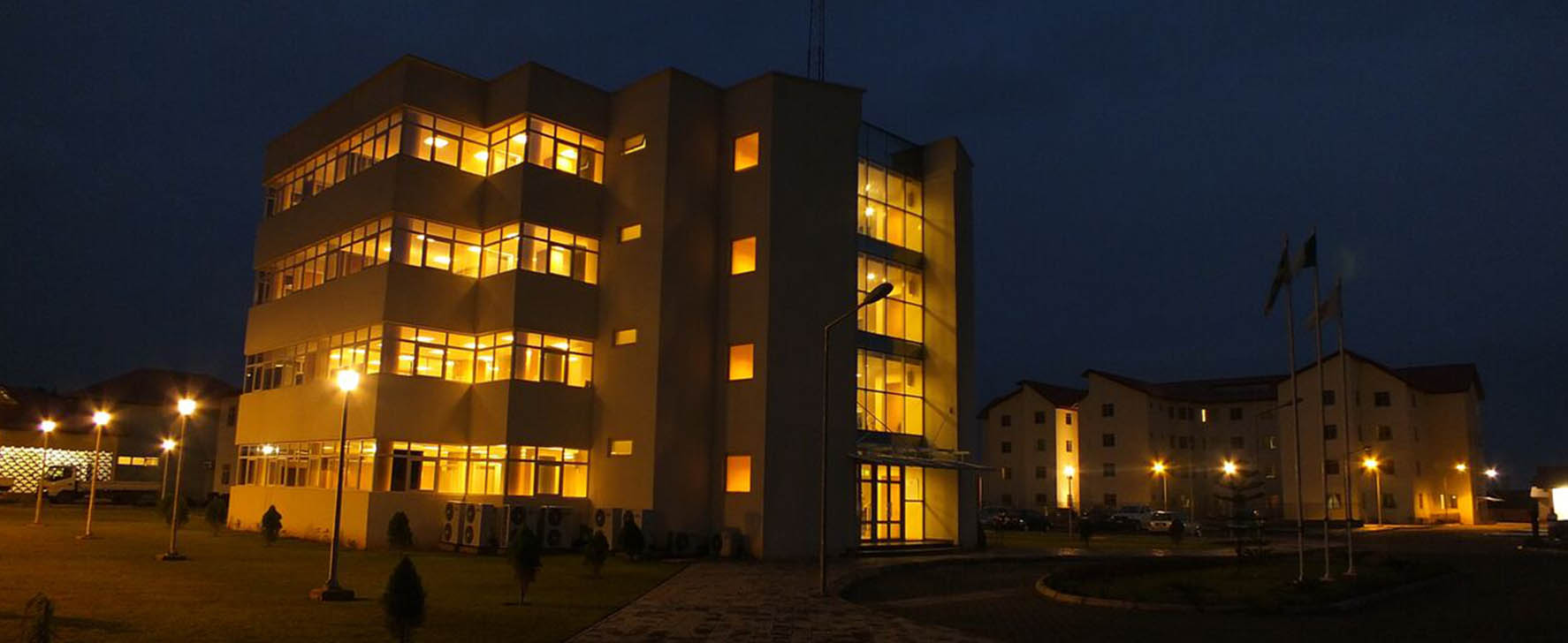 Challenge
In recognizing the global paradigm shift to sustainable development, the need to empower individuals within the communities to be financially stable and gainfully employed has become increasingly necessary.
Solution
We believe that helping build sustainable communities contribute to the success of our business and that the best community support is where we can 'help others to help themselves', primarily because we want to be enablers not simply providers.
Results
Driven by this goal, it is therefore imperative to ensure that communities benefit from our support, through initiatives which we believe can make real and lasting contribution.
Summary
A literacy programme for host communities was organized between October 2006 and June 2007 to provide participants with basic literacy tools through which they can further develop their potential. Over 1,500 adults drawn from Ovade, Obayanto, Iguelaba, Ologbo, Abe, Ogharefe, Mosogar, Amukpe, Obagie and Otefe, took part in the programme.