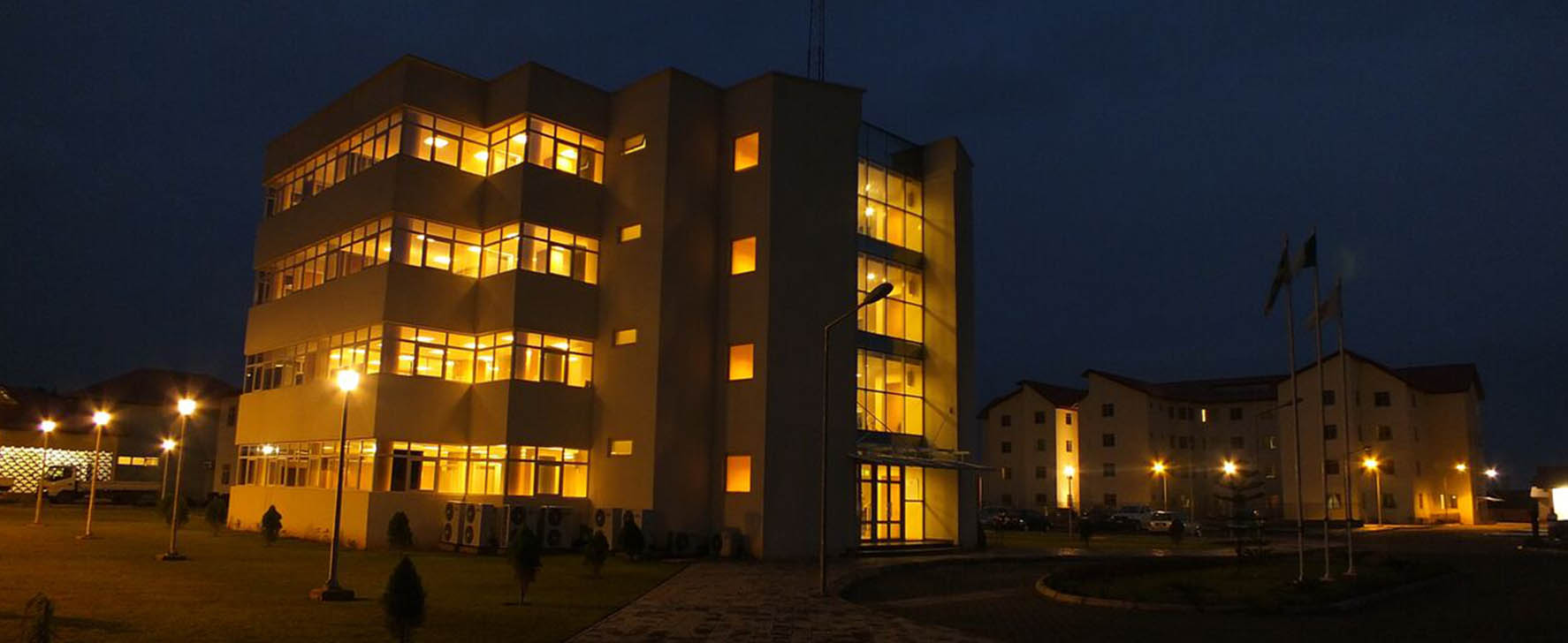 Challenge
In recognizing the global paradigm shift to sustainable development, the need to empower individuals within the communities to be financially stable and gainfully employed has become increasingly necessary.
Solution
We believe that helping build sustainable communities contribute to the success of our business and that the best community support is where we can 'help others to help themselves', primarily because we want to be enablers not simply providers.
Results
Driven by this goal, it is therefore imperative to ensure that communities benefit from our support, through initiatives which we believe can make real and lasting contribution.
Summary
Pan Ocean continues to provide entrepreneurial training and workshop opportunities for communities with its Skills Acquisition Programme, designed to train people in simple skills (bread baking, decoration, millinery, cookery etc) that will make them self reliant , useful to themselves and their society. The programme took place between September and October 2008 in Amukpe, Delta State.