Harnessing the power of collaboration with various stakeholders to achieve sustainable development in the communities where we operate
Stakeholder Relations
Harnessing the power of collaboration
With the right partnership, we hope to embrace key social issues affecting the people by – empowering the people through regular offers of supports, grants and scholarships
We harness the power of collaboration with various stakeholders to achieve sustainable development in the communities where we operate. We partner with government, organizations, NGOs and such like, especially those who share in our vision and commitment towards the communities. Pan Ocean participates in various knowledge sharing projects, exhibitions and conferences within the oil and gas industry both home and abroad.
With the right partnership, we hope to embrace key social issues affecting the people by – empowering the people through regular offers of supports, grants and scholarships, to demonstrate how business can improve the opportunities for people in the areas of basic skills acquisition, enterprise and employability, thereby stimulating the communities to take responsibility for their own development in the nearest future.
Pan Ocean/NNPC Joint Venture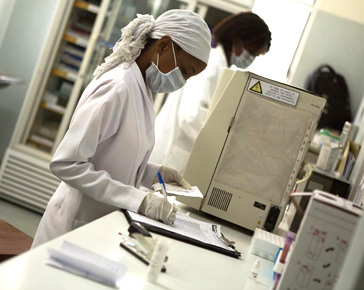 The Ovade Clinic : Primary Health Care Facility Project, Delta State
The Ovade Clinic is a joint community development project sponsored by Pan Ocean/NNPC. The newly constructed clinic, a primary health care facility within Delta State health care system comprises of a structure housing the medical operations unit and two units of bedroom residential apartment complete with borehole, a 40kva and 25kva power generating set. The medical facility is valued at N45,000,000.00.
Pan Ocean/Lemna Energy Resources
The Ovade-Ogharefe Gas Utilization Project.
In 2007, Pan Ocean signed a contract agreement with Lemna Energy Resources for the first phase of the Ovade-Ogharefe Gas Utilization Project. The project has been registered under the United Nations Clean Development Mechanism (CDM) of the Kyoto Protocol. It is the largest CDM project in Africa and when at full capacity, will provide 135million standard cubic feet of gas per day for electricity.
Pan Ocean & FRSC (2003)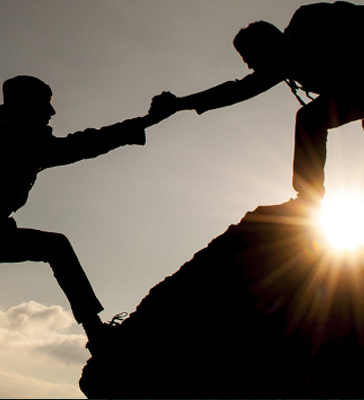 Training programme for Drivers at Warri.
Pan Ocean in collaboration with the federal Road Safety Corporation (FRSC) organized a course for its drivers at Warri. Topics covered on the training programme include road safety tips and first aid measures. Demonstrations were also carried out on rescue tactics at an accident scene, and the resuscitation of wounded victims.